About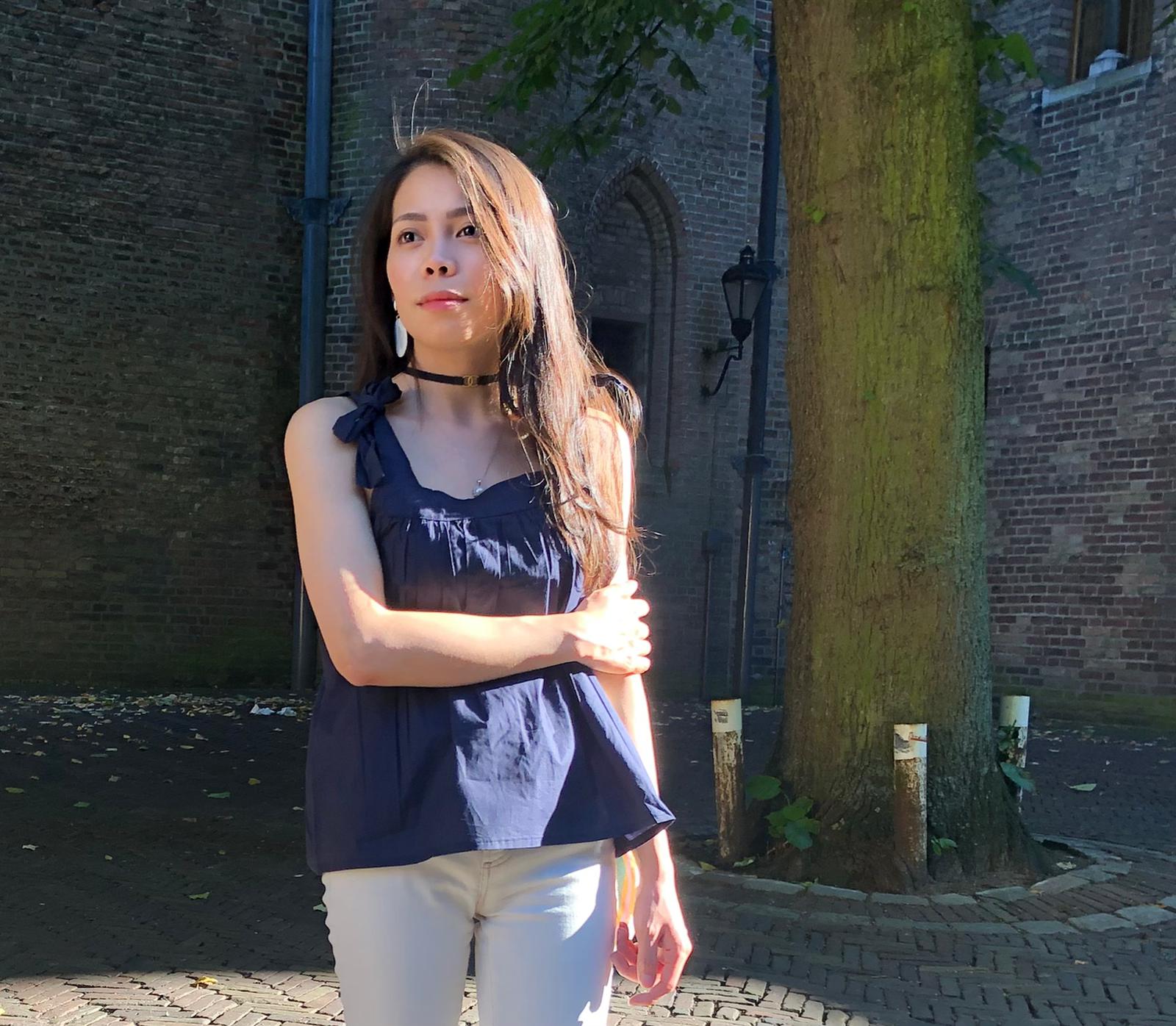 Hey there! Nice to e-meet you!
I am Lan, born and raised in the oh so beautiful country called Vietnam. Where I currently belong in the geographical term is the fabulous city Den Haag in Holland. I feel grateful that I live just close enough to the coast to draw comfort and peace from the sea :)
On this blog, I would like to share with you my life adventure. The year 2021 marks a significant milestone for me: 6 years living in 6 different countries. It is much more than just seeing different corners of the worlds, it is about finding yourself, changing your life perspective and your ideas of living. This is also the place where I want to talk about my working life as a data girl and share little knowledge I have about data and tech.
I like to look good. As the saying goes, "when you look good, you feel good". When you love your outfit, you feel more beautiful and confident. When you are confident, you will shine and enlighten the world around you. That is why fashion is so much more than the clothes we wear. It's a form of self-expression. That being said, I devote a part of this blog to share some outfit ideas.
I secretly hope one day I can make a tiny little difference in the world through all the little things I do. I am sure you will find a thing or two useful from this blog :)
What I care and love: Myself; My family; Robert , Good friends ; Data for good, How to helicopter people out of poverty ; plants and flowers, mountains and beaches, sun and rain ; Good movies and books that teach me, and challenge the way I think, about life ; Veggies ; Playing my piano ; Writing ; Cycling ; Flat shoes and high heels ; Hunkemoller